Updated 18 October 1997
Mr. Stefanik's 5th Grade Class Photo from Memorial School
---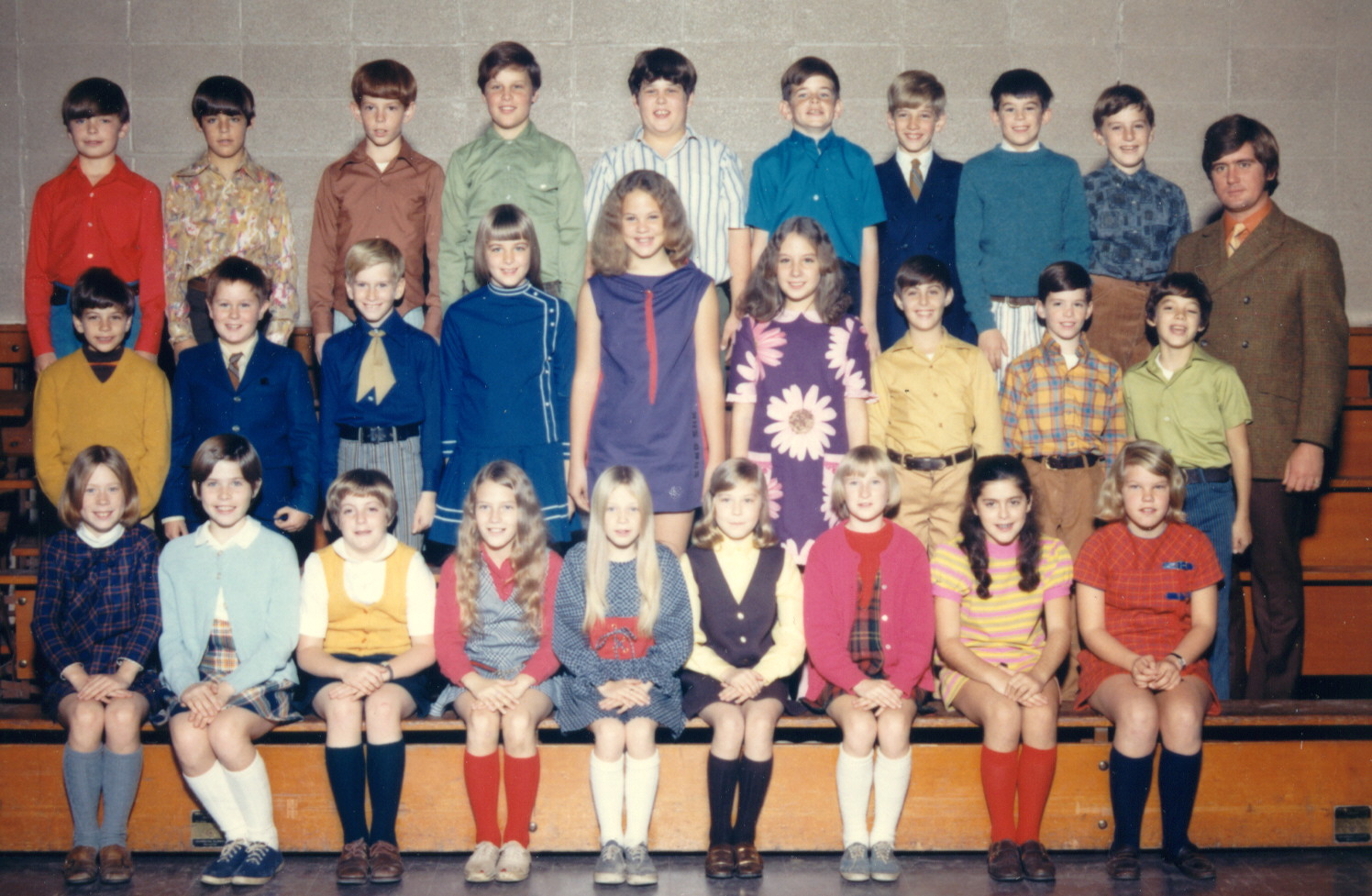 We need help on identifying people in this picture... if you can help out with the remaining names (or can make corrections to the existing names) please E-mail me!
Recall that Mr. Stefanik's class was one of the classes that moved to the new Soul Road School later that year (this photo was taken while the class was still at Memorial).
The names of the people are:
Front Row, L to R: ???, Ann McGranagan, ???, Laura Barish, Lisa Ashe, Cindy Labelle, ???, ???, Nancy LaBroad
Middle Row, L to R: ???, Bruce Hadley, Fred Messier, Karen Bauer, Karen Taylor, ???, Bob Merrill, ???, Dave Parker
Back Row, L to R: John Levesque, ???, Dave Strange, Steve Manzer, Hooker Groth, Bob Schnepp, ???, Matt Mahaney, Alan Bercovici, Mr. Stefanik (check out the hair and suit coat!!!)
NOTE:
Thanks to Alan Bercovici for contributing this image!
---
Back links and E-mail
E-mail to Joe Roberts
This page is part of the Minnechaug Class of 1978 Home Page.

End of page... come back soon!
---